Website Design & Development
Website Design
We work closely with you to understand your business and online goals and objectives. We get to know your website visitors and how they use the internet to find you and return. We evaluate the best technology and implement smart strategy and design into a dynamic website for maximum results!
Branded Career Sites
Corporate Websites
Local and Online Stores
Campaign Ads and Landing Pages
And More!
And, all projects are developed to be user-friendly across ALL devices, Desktop, Tablet, and Mobile!
For over 20 years, Lionzone has helped businesses of all sizes meet or exceed their expectations. Websites that Get Results!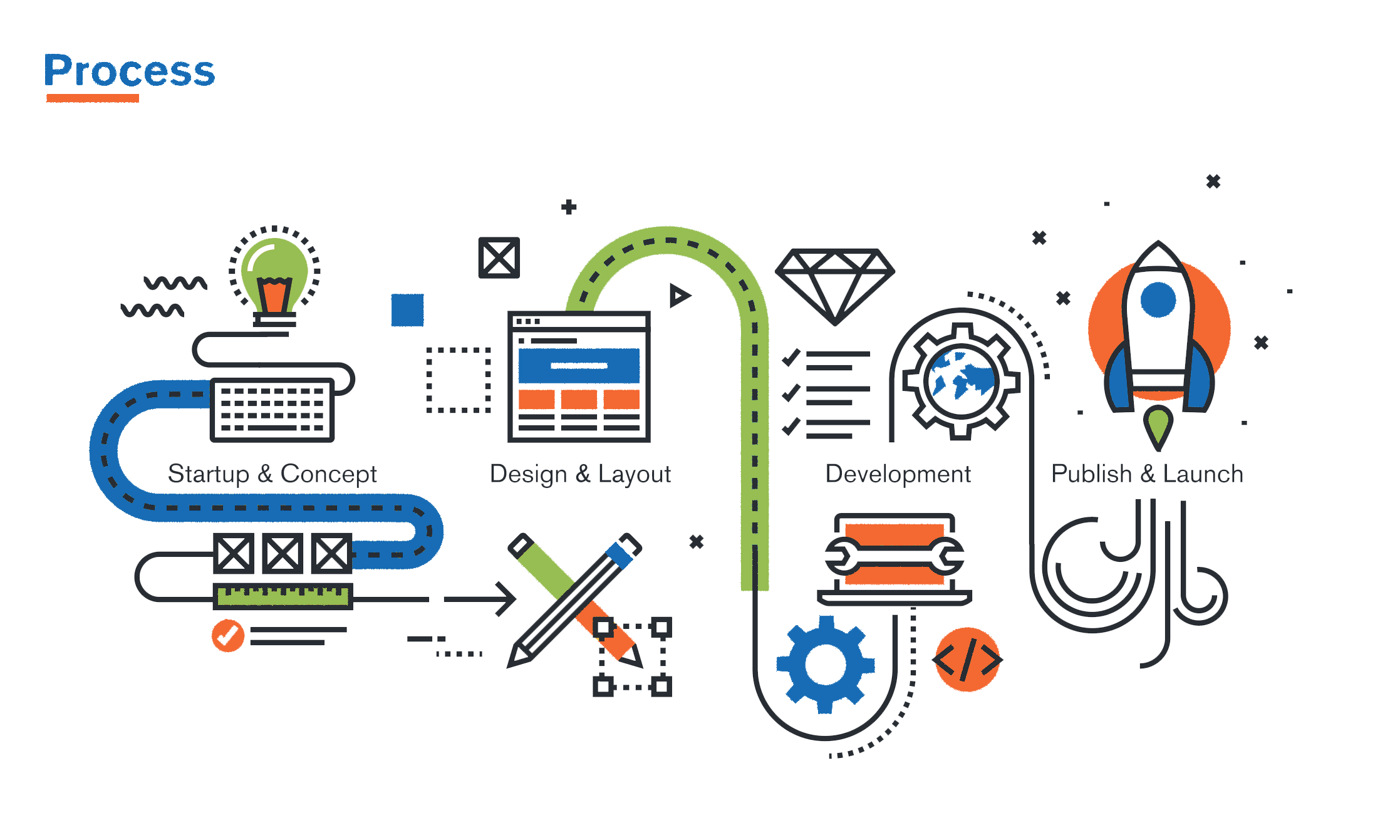 Website Hosting
Lionzone website hosting capabilities are designed for businesses of all sizes. Our shared hosting and dedicated servers are monitored 24/7, protected with a multi-layer firewall configuration, and has the bandwidth available to support large traffic volumes from advertising campaigns without missing a beat!
Our commitment to website availability, security, and privacy for you and your visitors, is our top priority!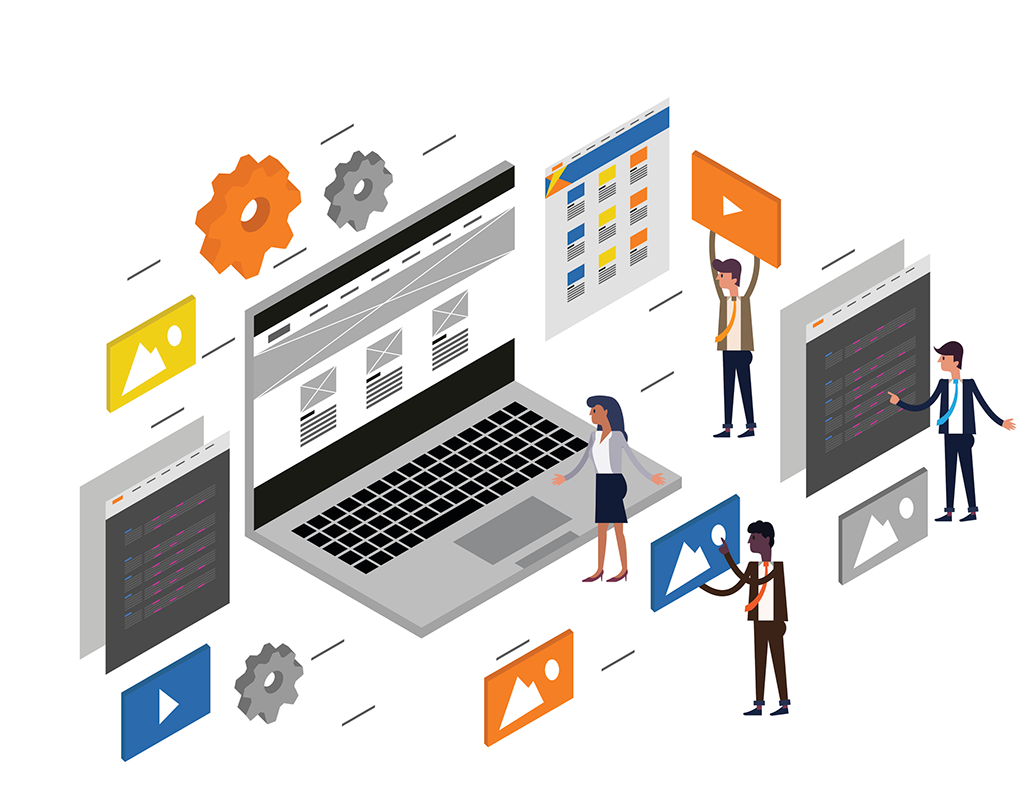 URL, port availability and hardware monitoring
Bandwidth and backup performance utilization
Managed data backups and restores