SCORE. ROUTE. CONNECT.
Lionzone Virtual Recruiter is a recruiter's best friend! Not only can you score leads based on how they answer questions, you can also rank by a visitor's behaviors they take while on your career site. And here's the best part...Once a lead is scored to be qualified, LZ Virtual Recruiter will connect you to the lead within 60 seconds. That's Right! Spend your time recruiting warm leads!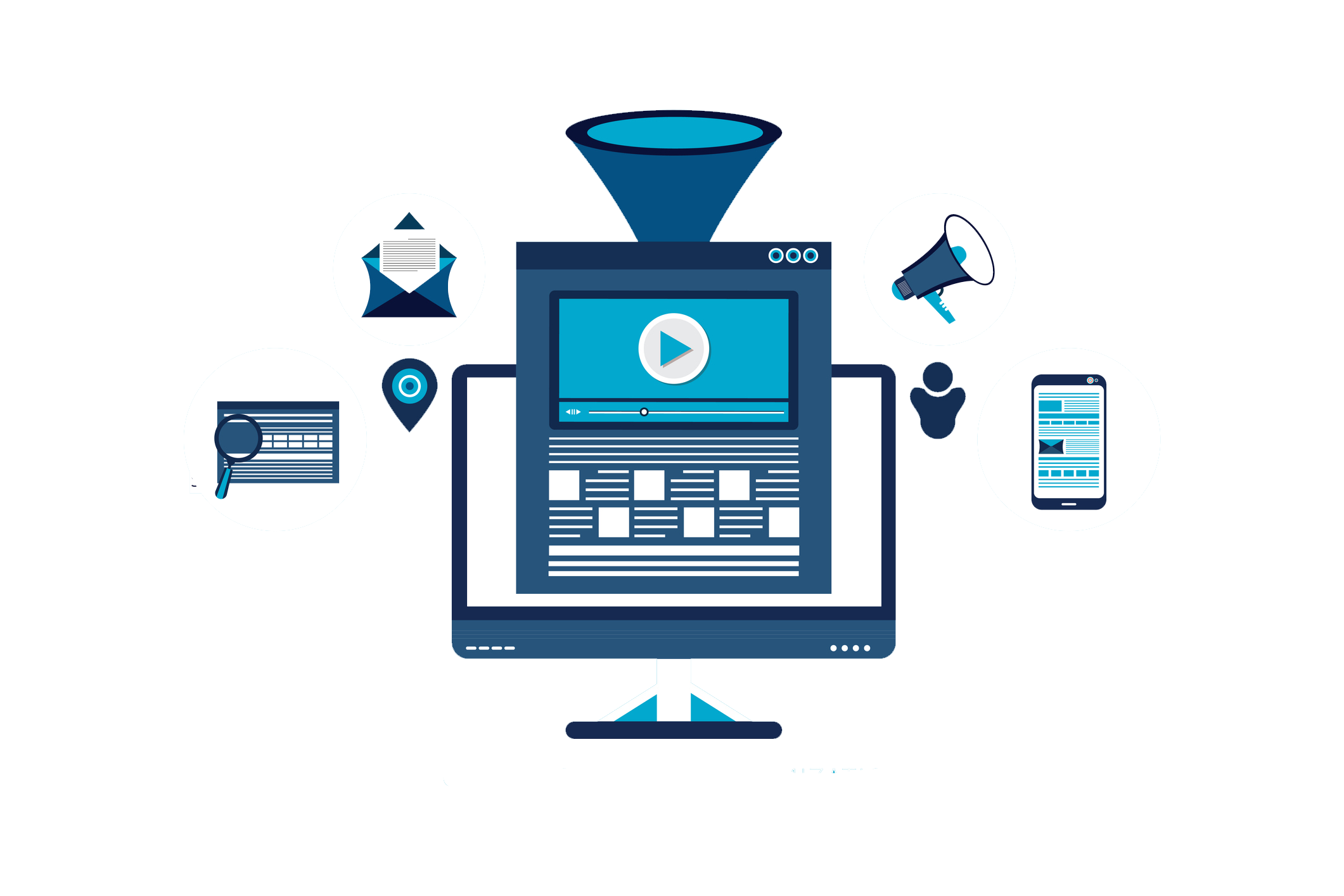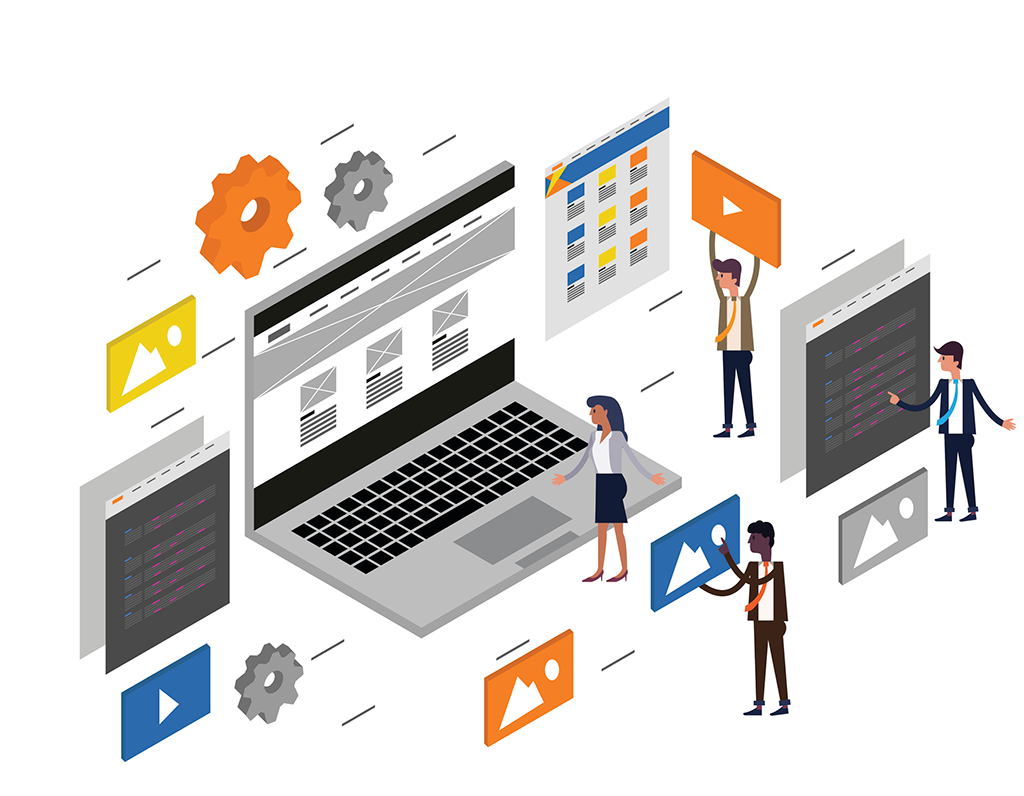 Create Custom Questions for mobile-friendly online forms.
Score your questions based on a visitor's answers.
Assign scores to a visitor's actions, such as texting a keyword or clicking a link.
Have a message automatically sent to a visitor who hits a certain cumulative score.
Connect to a recruiter in seconds by phone when a lead is scored to be qualified!